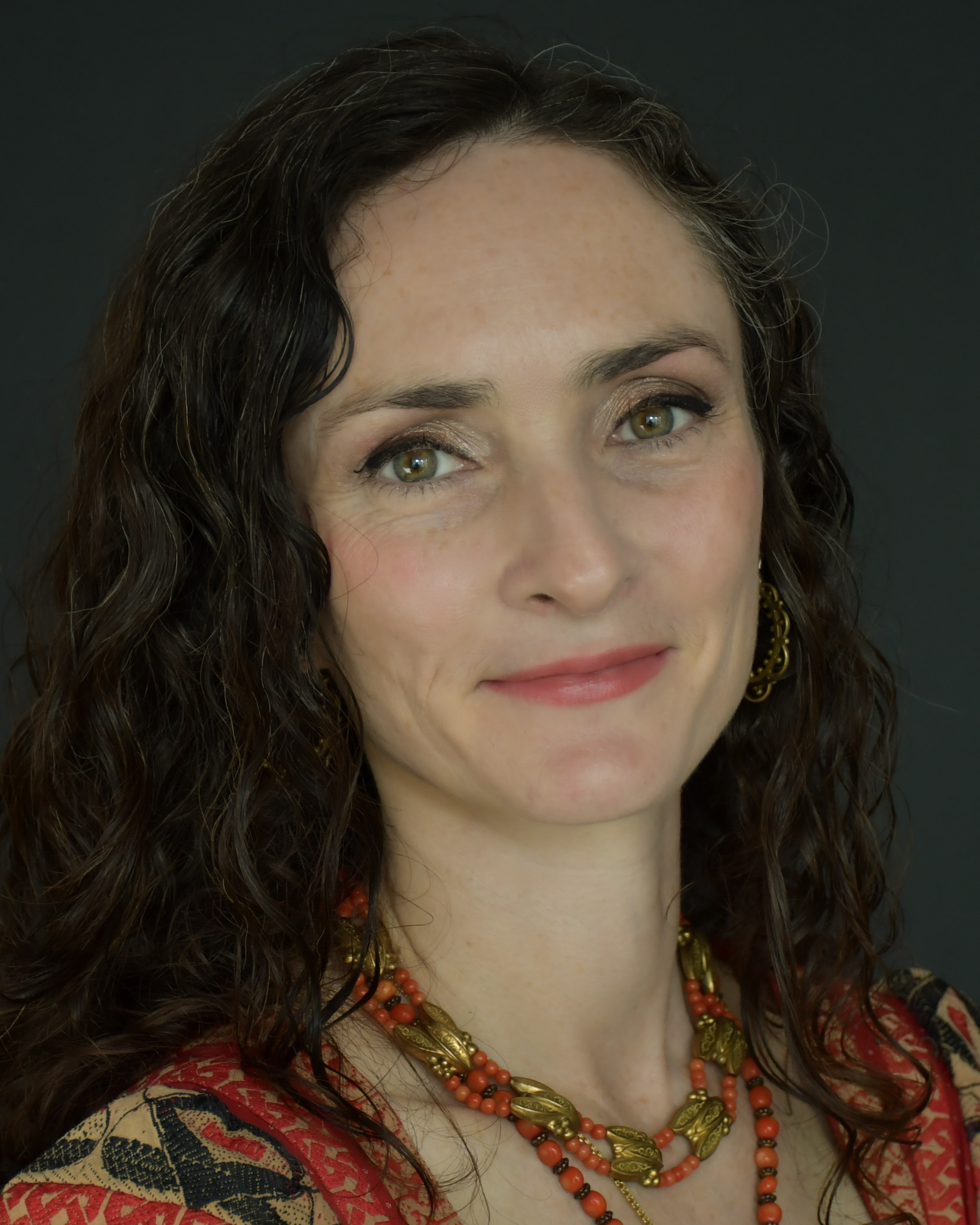 LUCILLE ACEVEDO-JONES – COSTUME DESIGNER
Lucille began designing costumes for performance whilst reading Natural Sciences at Sidney Sussex College, Cambridge.   After completing those studies, she trained in costume design for theatre at Wimbledon School of Art, gaining a Dip. H.E.   Most recently, she designed the costumes for BBC drama The Pact series 2, starring BAFTA winning actor Rakie Ayola.  

Lucille has designed the costumes (and sometimes the set too) for touring theatre, short films and a feature length performance film "On Languard Point" by Pacitti Company. She has been a key collaborator and designer for performance installations and live art productions with Rajni Shah Theatre & works by Nicola Conibere (choreographer) amongst others.
Lucille's work on film and performance has focused her interest on strong narratives and bold aesthetic frameworks which support the story-telling whilst providing a feast for the eyes and an internal logic for the characters.
In her 22 year career, her work in TV and film has encompassed every role imaginable: assistant costume designer, standby, costume supervisor, crowd costumier and fitter. She frequently also works on big budget features and high-end TV as an Assistant Designer, organising and supporting the designer's vision and delivering the look within budget and on time.